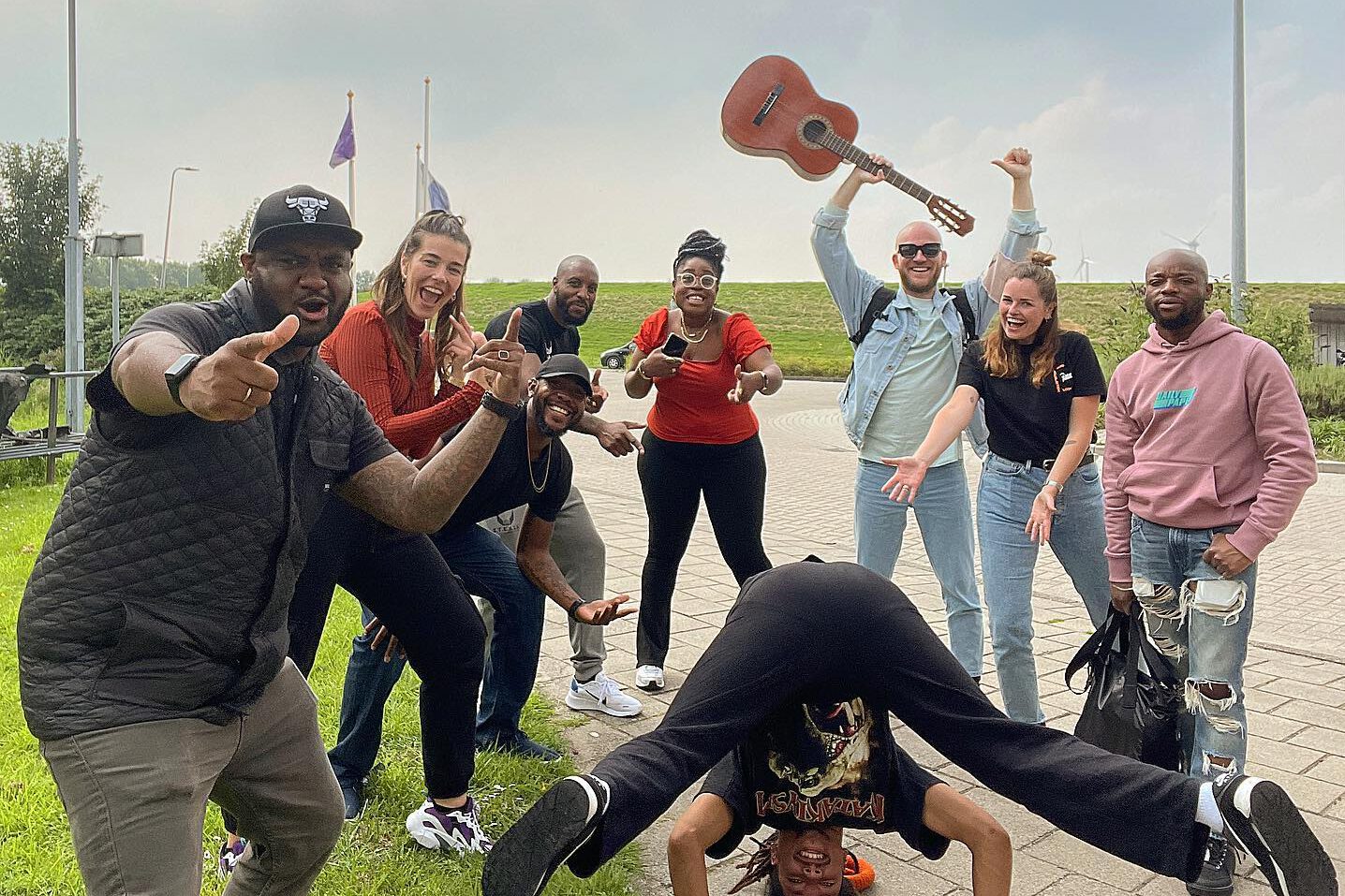 WORKSHOPS
Boek Blackrockstar nu voor een eigen workshop zoals bijvoorbeeld een Rap/Songwriting workshop en leer op toffe wijze binnen 1,5u een eigen rap te schrijven op een vette beat. Ook met mogelijkheid om ter plekke op te nemen in een mobiele studio.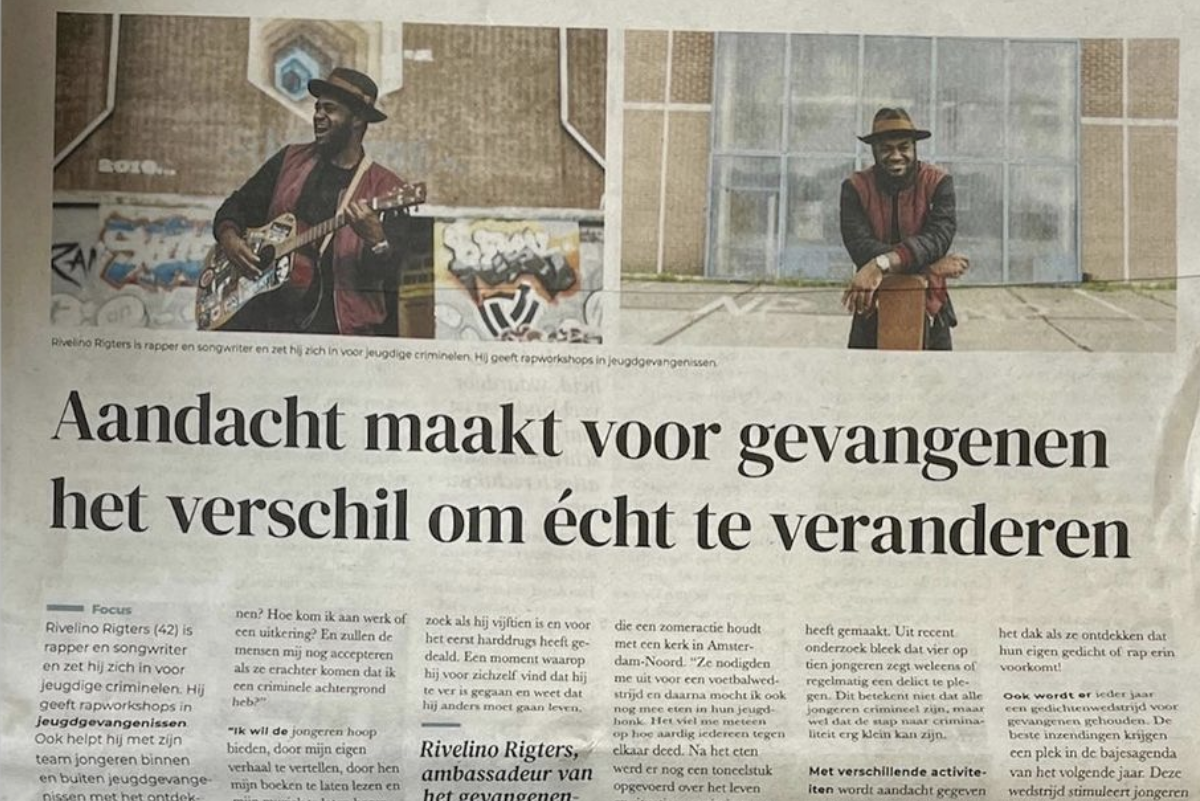 LEZINGEN
Zoek je inspiratie of motivatie om je droom of doel te verwezenlijken? Blackrockstar geeft een boost en tools die je praktisch in kunt zetten. Zijn levensverhaal en ervaring maakt hem rolmodel voor vele jongeren in- en uit detentie.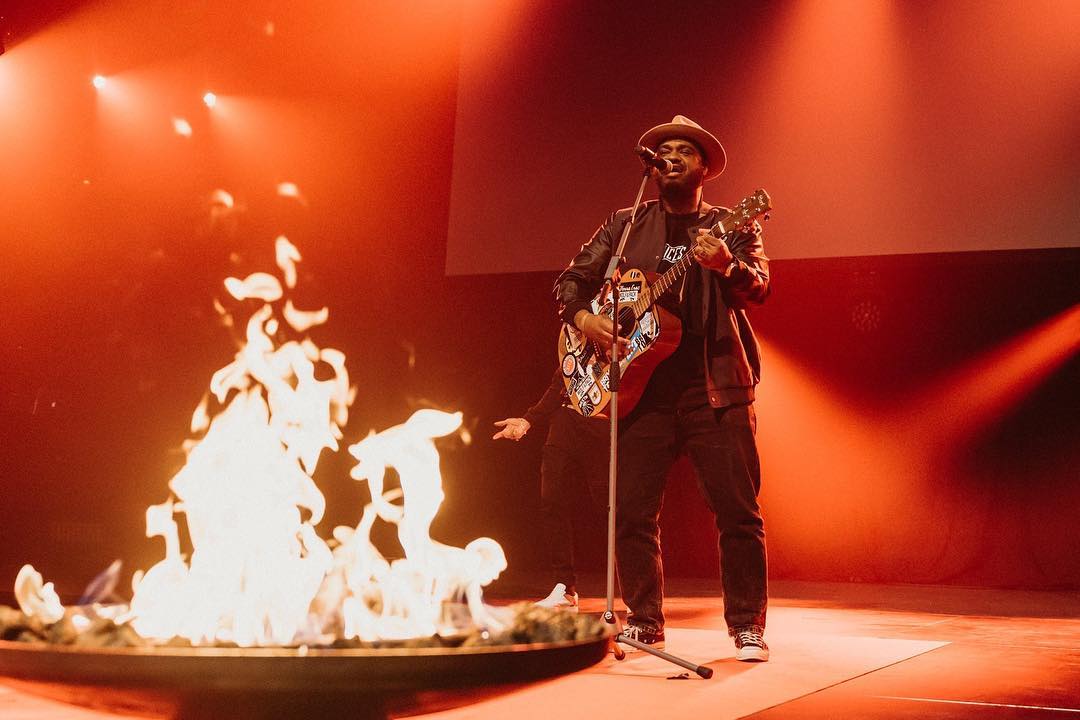 OPTREDENS
Wil jij een passende artiest voor op je evenement, feest of festival? Dan is Blackrockstar je man! Beschikbaar als akoestische act met eigen songs met een paar covers, als tape act met vette Beats of volledige live-band aangevuld met blazers.